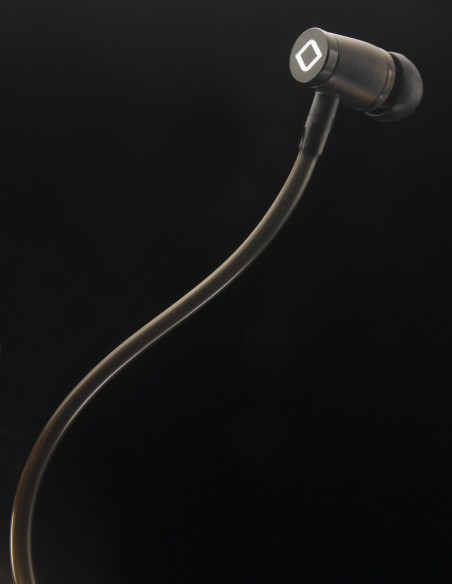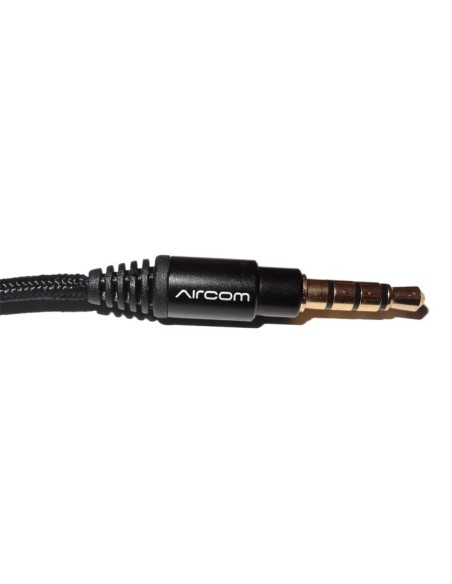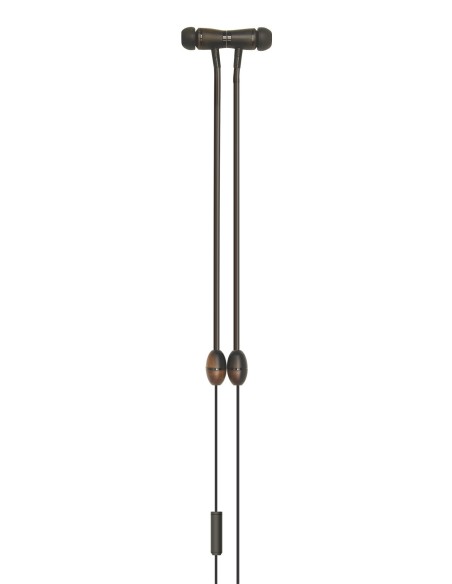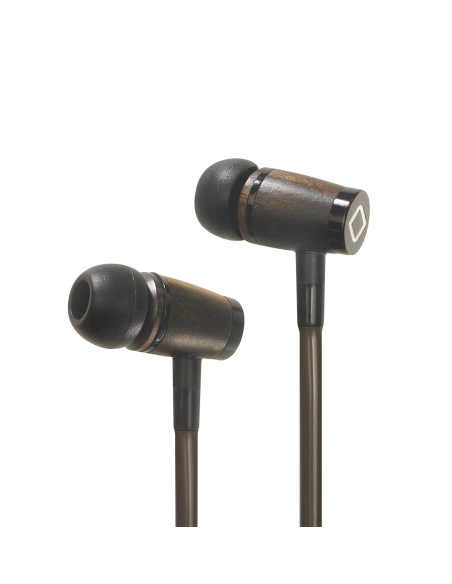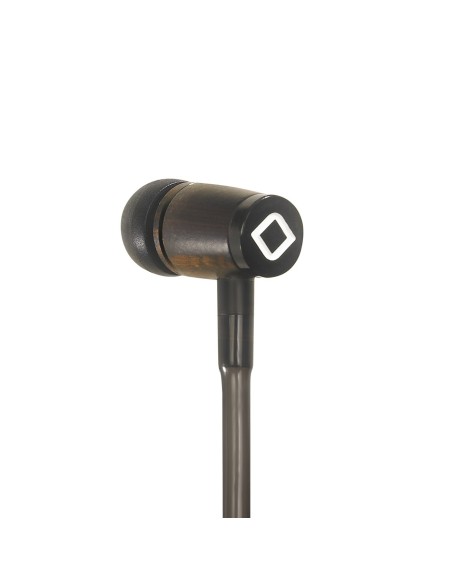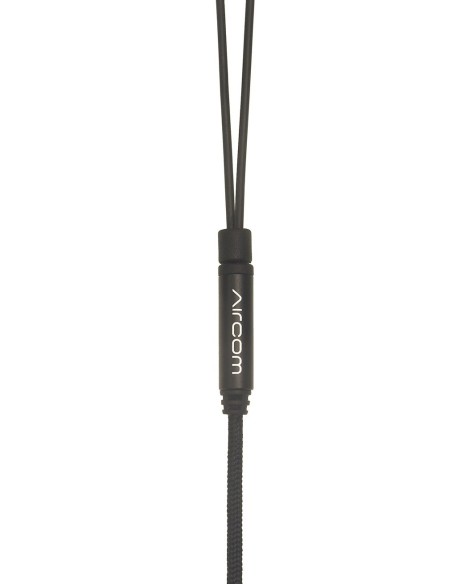 A6 wood anti-wave stereo headphones
Last items in stock
Tax included
livraison 48 heures
A6 headphones are designed to produce unique sensations when listening to music.
They come in the form of a pair of real wooden earbuds and benefit from Aircom technology.
This air tube technology allows you to feel and hear the natural balance of the music produced, while reducing your exposure to high-frequency electromagnetic waves emitted by your smartphone.
100% secure payments
VAT
VAT applied 20%, exempt for deliveries outside the EEC.
Wood is one of the best conductors of sound, producing a sound box simulating a live concert.
This will give you a special feeling when listening to your favorite music.
The Aircom A6 Stereo headset is also made from natural, biodegradable and recycled materials, reducing its carbon footprint in the environment. Laboratory tests on the RF3 series headsets - from which the Aircom A6 model is derived - show near-zero levels of DAS (SAR).
This drastically reduces your exposure to high-frequency radiation emitted by your smartphone or copper-made earbuds.
Full length of wire making up hands-free kit: 135 cm
Length of air tube (each): 16 cm
Kit colour: black and brown, dark brown air tube 3 pairs of sound support caps: sizes S, M and L
1 microphone built into the step-stop/mute button 2 stereo headphones with wooden speaker - size: 8mm - neodynium impedance magnet: 16 Ohms
Entry sensitivity: 97 dB to 1 KHz
Frequency response: 20 Hz to 20 KHz (entry voltage 126 mV) Taken: 3.5mm jack / 4 gold-plated stereo poles