Our cases are patented in France , Europe in United States and Canada.
The performance of the MySilverShield armor has been measured by Emitech , a COFRAC accredited laboratory.
Electromagnetic waves have been at the heart of debates for several years and have raised concerns
about their harmfulness to our health.
 As a precaution, MySilverShield has designed a case for Smartphones which acts as an anti-radiation "shield".
This anti-wave "shield" allows smartphone users to protect themselves from potentially harmful 
waves emitted by the device when it comes into contact with the body during calling or transport.

Our product is patented in France, Europe, Canada and the United States.
In addition to the MySilverShield smartphone cases has developed 2 other anti-wave products which are:
- Protection cards to be inserted in your pockets to create a barrier between products emitting electromagnetic waves and the body.
- Pregnancy bands to protect the future baby from environments saturated with electromagnetic waves.

The electromagnetic wave blocking efficiency of our products has been tested by the independent
French laboratory EMITECH which is COFRAC certified.
Test results are available and accessible on our site.



Free delivery by registered mail.
Other delivery methods available
We accept the following bank cards: Carte Bleue, Visa, MasterCard, American Express.
Need to contact us?
01.49.97.33.98 we are here
to give you a quick response!
1 bd Charles de Gaulle
92700 Colombes
 France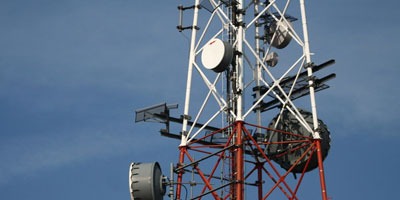 80% of the patients with EHS present with one, two, or three detectable oxidative stress biomarkers in their peripheral blood, meaning that overall these patients present with a true objective somatic disorder. Moreover, by using ultrasonic cerebral tomosphygmography and transcranial Doppler ultrasonography, we showed that cases have a defect in the middle cerebral artery hemodynamics, and we localized a tissue pulsometric index deficiency in the capsulo-thalamic area of the temporal lobes, suggesting the involvement of the limbic system and the thalamus. Altogether, these data strongly suggest that EHS is a neurologic pathological disorder which can be diagnosed, treated, and prevented. Because EHS is becoming a new insidious worldwide plague involving millions of people, we ask the World Health Organization (WHO) to include EHS as a neurologic disorder in the international classification of diseases.
read more
Subscribe to our newsletter and receive our special offers and tips by email.
which you can unsubscribe at any time.
If you have any questions do not hesitate to contact us