Our cases are patented in France, Europe, the United States and Canada.
The performance of MySilverShield shielding was measured by Emitech, a COFRAC accredited laboratory.


Electromagnetic waves have been at the heart of debates for several years and have raised concerns about their harmfulness to our health.
As a precaution, MySilverShield has designed a case for Smartphones which acts as a "shield" anti-waves.
This anti-wave "shield" allows smartphone users to protect themselves from potentially harmful waves emitted by the device when it comes into contact with the body during calling or transport.

Our product is patented in France, Europe, Canada and the United States.
In addition to the smartphone cases MySilverShield has developed 2 other anti-radiation products which are:
- Protection cards to be inserted in its pockets in order to create a barrier between products emitting electromagnetic waves and the body.
- Pregnancy bands to protect the unborn baby from environments saturated with electromagnetic waves.

The electromagnetic wave blocking efficiency of our products has been tested by the independent laboratory French EMITECH which is COFRAC certified.
The test results are available and accessible on our site.
Subscribe to our newsletter and receive our special offers and tips by email.
which you can unsubscribe at any time.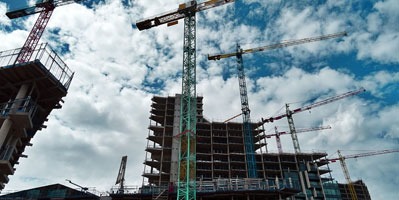 Electro-hypersensitivity (EHS) is a reality for 800,000 people in Switzerland, according to associations which campaign to recognize this disease. Faced with this significant figure, a market is developing, particularly in real estate.
read more
If you have any questions do not hesitate to contact us