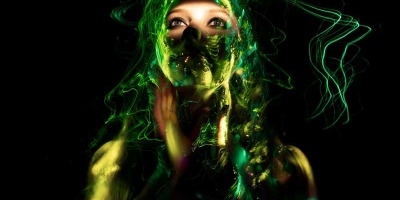 For more than a decade, Joel Moskowitz, a researcher at UC Berkeley's School of Public Health and director of the Berkeley Center for Family and Community Health, has sought to prove that cell phone radiation is dangerous. But, he said, most people don't want to hear it. "People are addicted to their smartphones," Moskowitz said. "We use them for everything now and in many ways we need them to function in our daily lives. I think the idea that they potentially harm our health is too much for some people. "
read more
Our cases are patented in France , Europe in United States and Canada.
The performance of the MySilverShield armor has been measured by Emitech , a COFRAC accredited laboratory.
Electromagnetic waves have been at the heart of debates for several years and have raised concerns
about their harmfulness to our health.
 As a precaution, MySilverShield has designed a case for Smartphones which acts as an anti-radiation "shield".
This anti-wave "shield" allows smartphone users to protect themselves from potentially harmful 
waves emitted by the device when it comes into contact with the body during calling or transport.

Our product is patented in France, Europe, Canada and the United States.
In addition to the MySilverShield smartphone cases has developed 2 other anti-wave products which are:
- Protection cards to be inserted in your pockets to create a barrier between products emitting electromagnetic waves and the body.
- Pregnancy bands to protect the future baby from environments saturated with electromagnetic waves.

The electromagnetic wave blocking efficiency of our products has been tested by the independent
French laboratory EMITECH which is COFRAC certified.
Test results are available and accessible on our site.



Free delivery by registered mail.
Other delivery methods available
We accept the following bank cards: Carte Bleue, Visa, MasterCard, American Express.
Need to contact us?
01.49.97.33.98 we are here
to give you a quick response!
1 bd Charles de Gaulle
92700 Colombes
 France
Subscribe to our newsletter and receive our special offers and tips by email.
which you can unsubscribe at any time.
If you have any questions do not hesitate to contact us