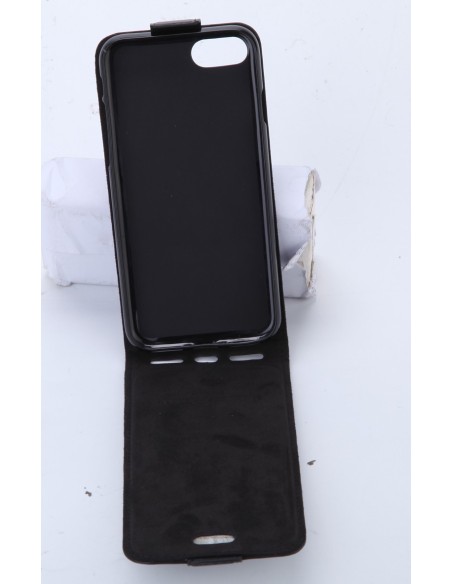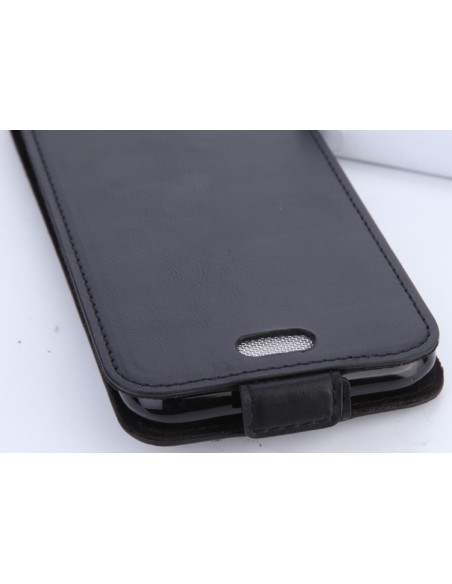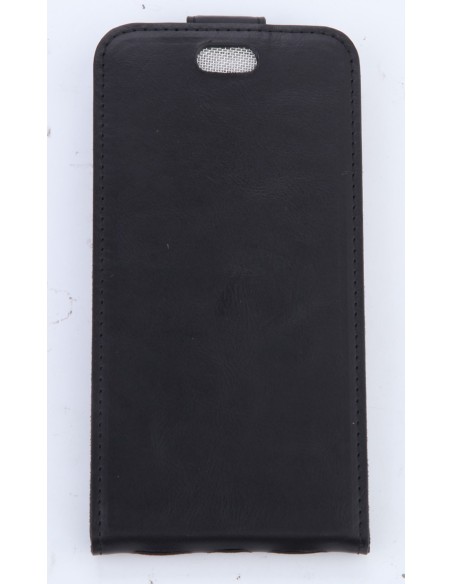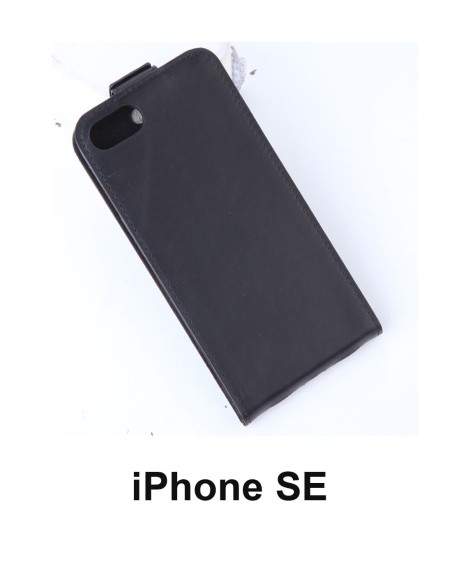 iPhone SE 2020 black top leather anti-wave case (up-down)
En stock
Tax included
livraison 48 heures
iPhone8 compatible
This MySilverShield anti-wave case was developed specifically for the iPhone 8 and iPhone SE.
In real leather, it combines comfort, design, elegance and technicality. It protects you from the harmful effects of electromagnetic waves, and your smartphone from shocks.
Composition: polyamide microfiber anti-wave fabric covered in pure silver and stainless steel microfibers
100% secure payments
VAT
VAT applied 20%, exempt for deliveries outside the EEC.