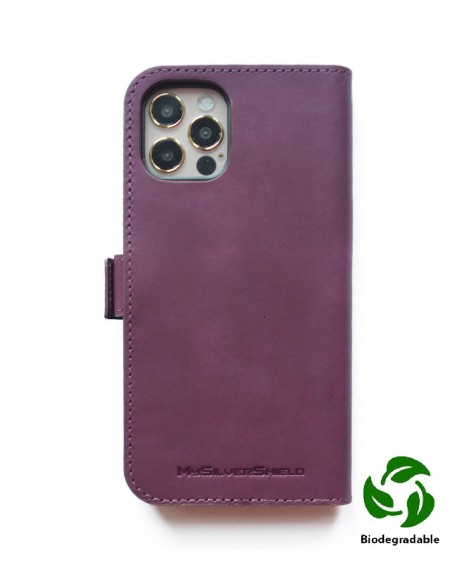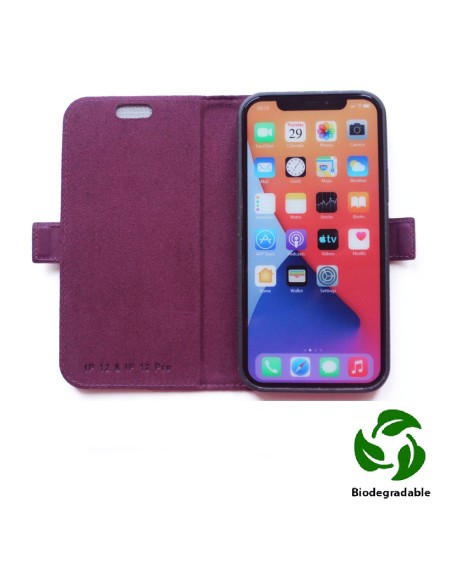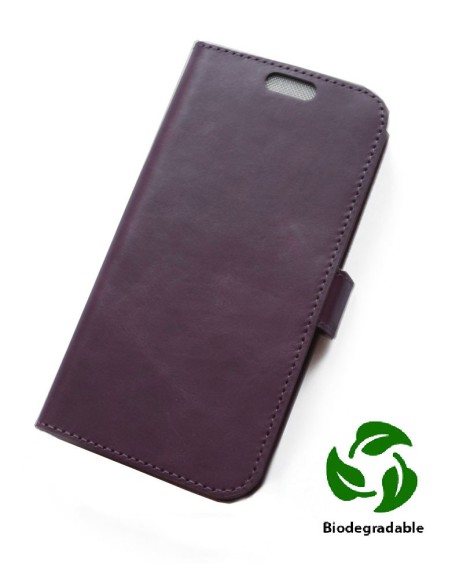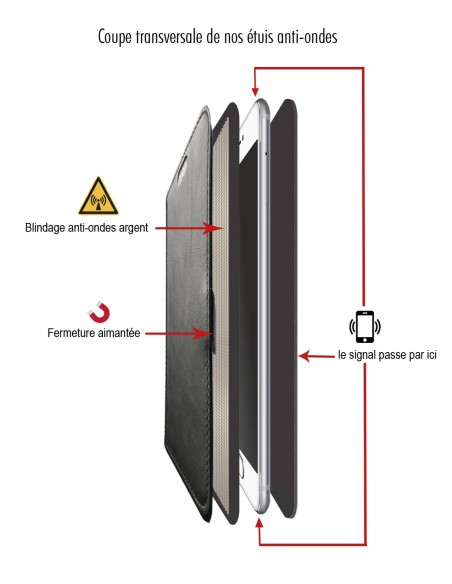 Biodegradable iPhone 12 PRO anti-radiation case
En stock
Tax included
livraison 48 heures
Stay protected with the stylish anti-radiation leather case for iPhone 12. Made from biodegradable materials, this stylish case will protect you from the radiation emitted by your phone while being super stylish.
100% secure payments
VAT
VAT applied 20%, exempt for deliveries outside the EEC.
This MySilverShield anti-radiation case was developed specifically for the iPhone 12.
In genuine leather, it combines comfort, design, elegance and technicality.
It protects you against the harmful effects of electromagnetic waves, and your smartphone against shocks.
Composition: Genuine leather, pure silver anti-radiation shielding and stainless steel.