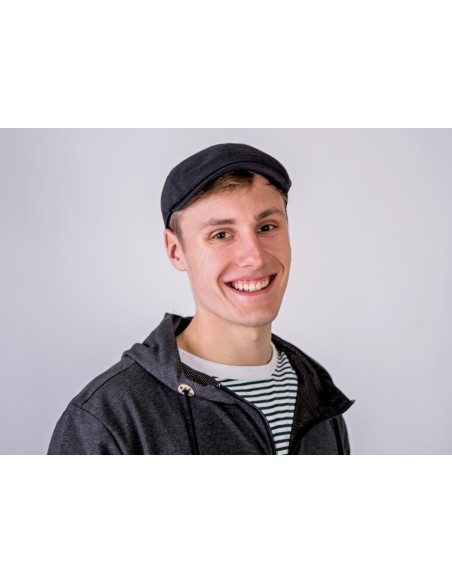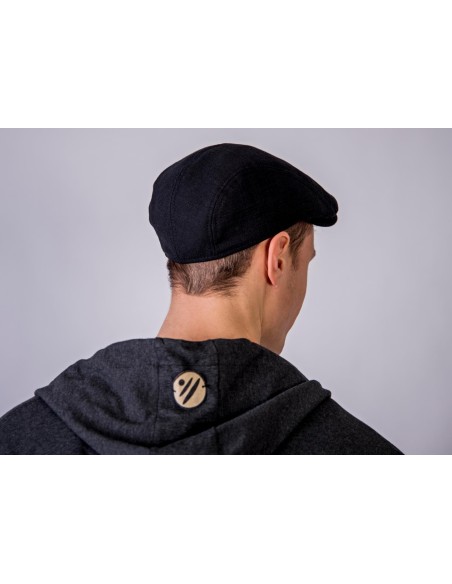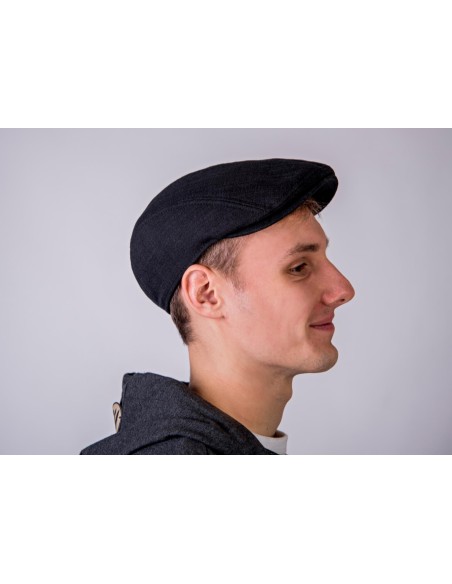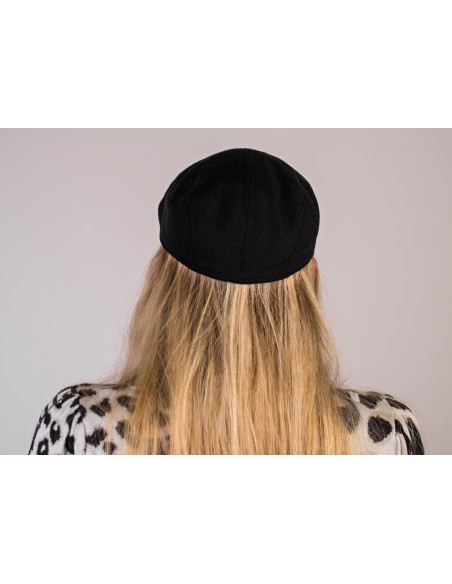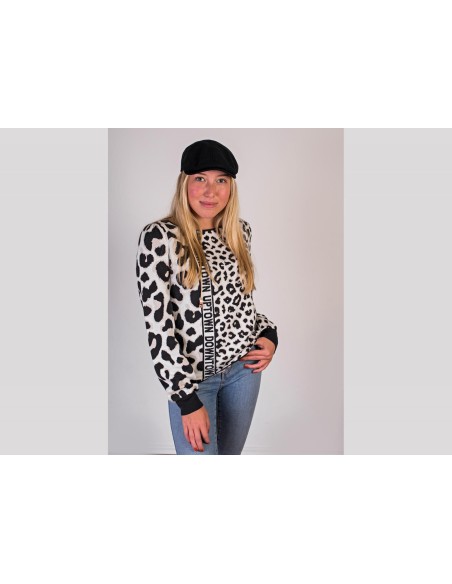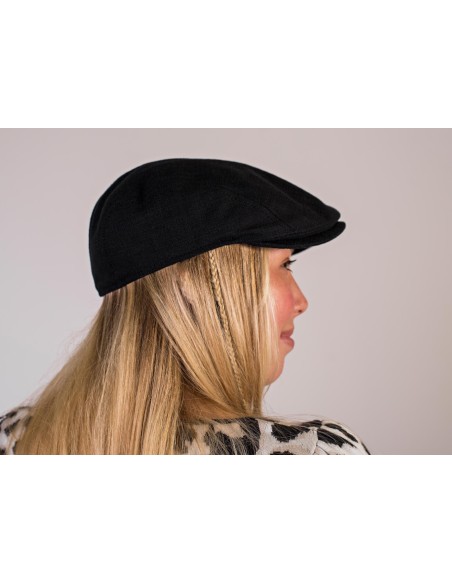 Shielding Berret Gatsby
Tax included
Délai de livraison pour cet article 5 à 8 jours
HF (High frequency)

Brand new in our collection, the Gatsby berret.

The flat cap has been around for a very long time - since the 1570's. Since then it has become a part of everyday life and an integral part of man's accessories.
The sport berret enjoyed a resurgence in popularity in the 1990s thanks to rappers and pop stars.
Nowadays, its style is still as relevant as ever and it will go perfectly with most of your looks, whether they are casual or more dressy... Maybe it's because its profile flatters most faces?

Our model is in black cotton and will go with everything from jeans to t-shirts and summer suits. Thanks to its neutral colour you will have more options for styling and deciding what to wear with it.
We offer it in one size only, corresponding to a size 57.
It is lined with a shielding fabric that offers very good protection against high frequencies.
100% secure payments
VAT
VAT applied 20%, exempt for deliveries outside the EEC.
|   | Frequency / Application (MHz) | Decibel (dB) | Percent (%) |
| --- | --- | --- | --- |
| Tetra 450 | 450MHz | 30dB | 99,9% |
| LTE 800 | 800MHz | 40dB | 99,99% |
| GSM 900 | 900MHz | 40dB | 99,99% |
| GSM 1800 | 1800MHz | 30dB | 99,9% |
| DECT 1800 | 1800MHz | 30dB | 99,9% |
| UMTS 2000 | 2000MHz | 30dB | 99,9% |
| WLAN 2400 | 2400MHz | 20dB | 99% |
| LTE 2600 | 2600MHz | 20dB | 99% |
| WLAN 5800 | 5800MHz | 20dB | 99% |
Care instructions
Washing temperature: 30°C (delicates)
Ironing temperature: Level 1 - Gentle ironing
Dryer: Do not dry in a dryer
Bleaching: Bleaching not allowed - No detergents with bleach.
Cleaning: No dry cleaning