Anti-radiation devices, real protection or real scam?
In its latest report on radio frequencies, ANSES took the opportunity to test anti-wave devices. Verdict.
Protective case type devices effectively lead to a reduction ranging from 71.56% to 99.53% of the SAR!
In contrast, anti-radiation devices to be placed on the battery or directly on the phone show only a reduction of a few percent.
Finally, systems to be placed near the antenna allow a reduction in SAR of between 8% and 76%.
The principle is to stick metal on the back of the phone. "It changes the antenna. It is then possible to reduce the SAR because the antenna is no longer adapted to its environment, it is no longer able to deliver all the initial power. "Explains Olivier Merckel of ANSES.
Read the full article in French here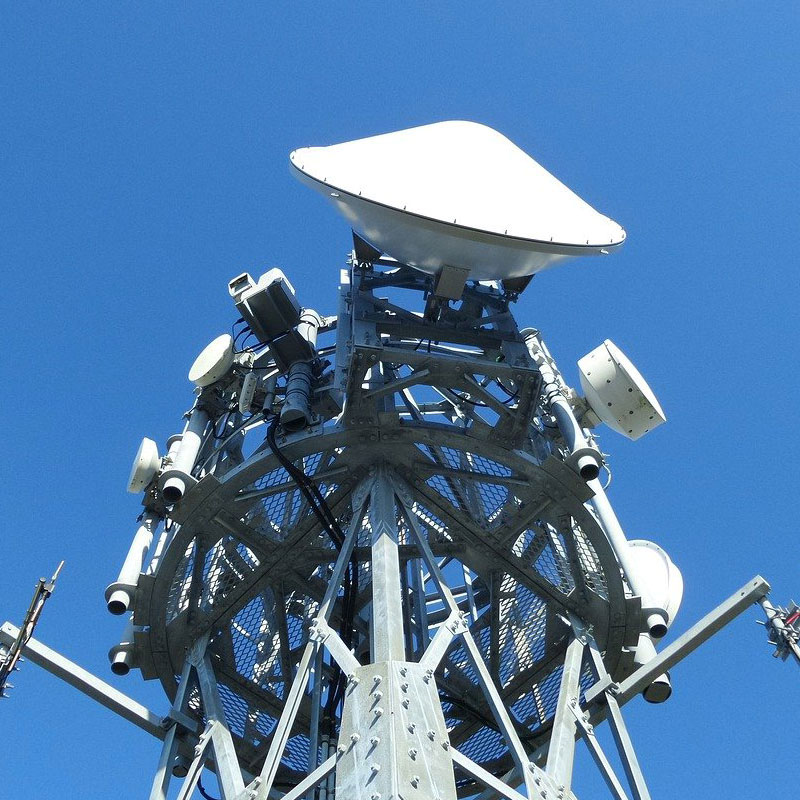 Comments (0)
No comments at this moment