Electrosensitives, they take refuge in the white zone in Morbihan France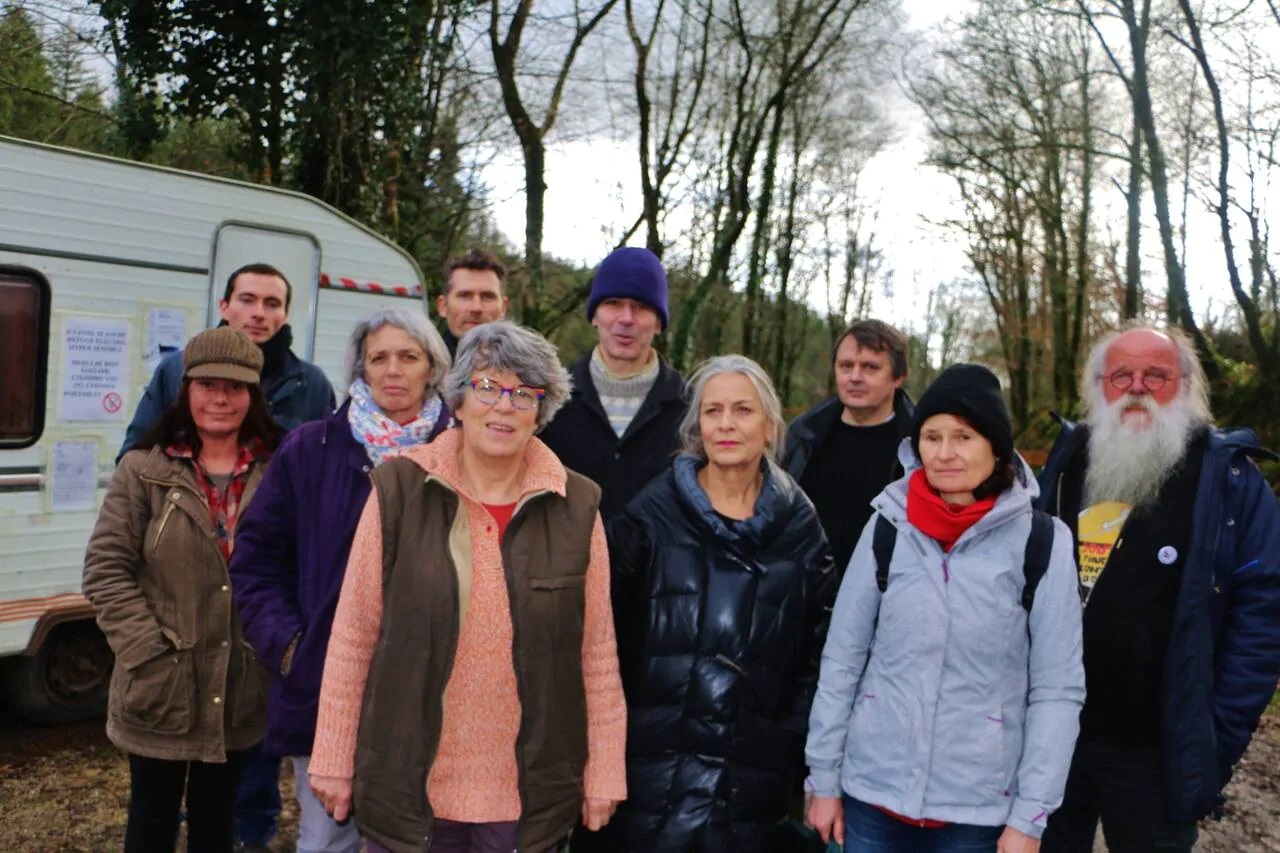 They suffer from electrohypersensitivity. In search of accommodation in Morbihan, in a white zone, out of reach of the waves, some take refuge in the forest.
Their fight against the alleged harmful effects of electromagnetic waves also raises the question of a little recognized handicap.
Comments (0)
No comments at this moment