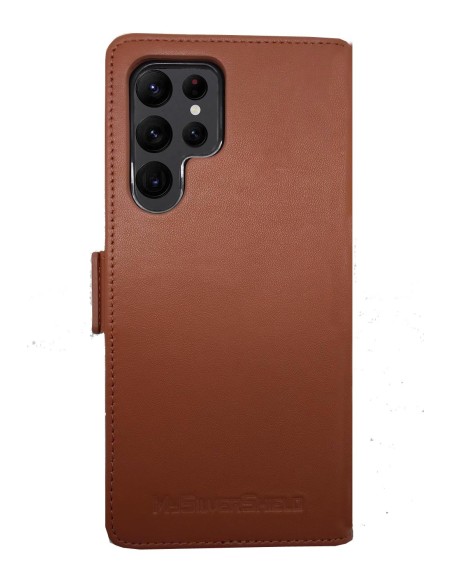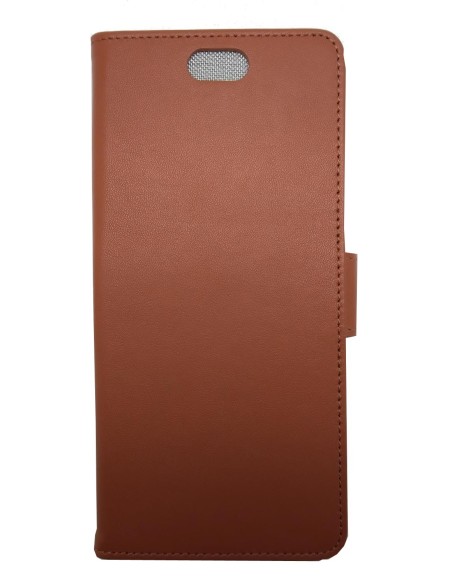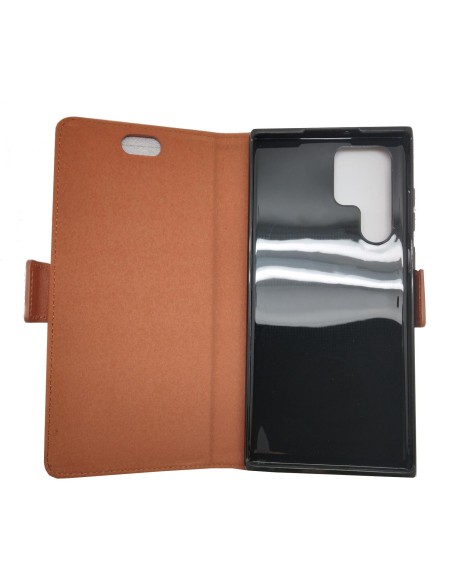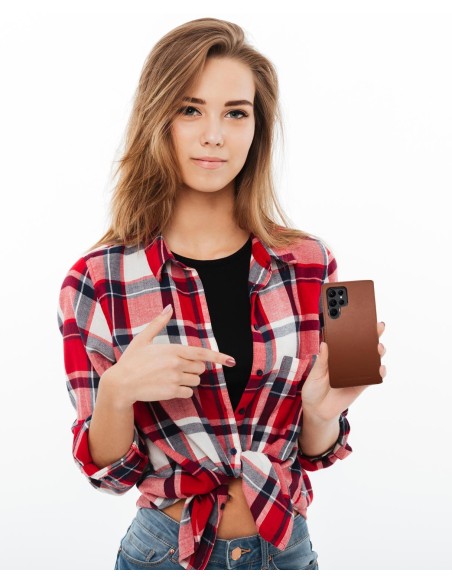 leather anti-radiation case for Samsung Galaxy S22 ULTRA
Last items in stock
Tax included
livraison 48 heures
Made from genuine leather, the MySilverShield case provides durable and rugged protection, while keeping your Samsung Galxy S22 ULTRA phone fashionable and cutting edge. The inner layer of silver fiber shielding provides additional protection against harmful radiation.
100% secure payments
VAT
VAT applied 20%, exempt for deliveries outside the EEC.