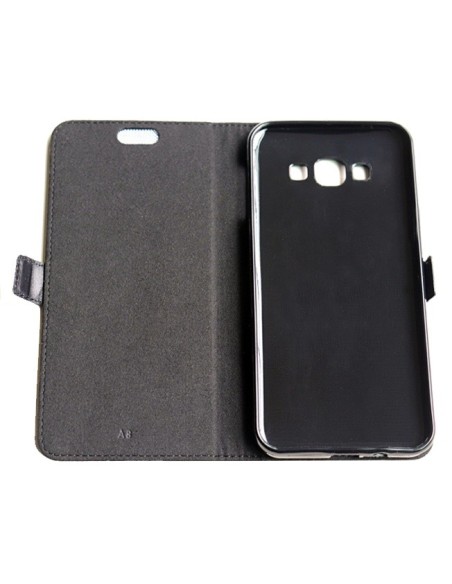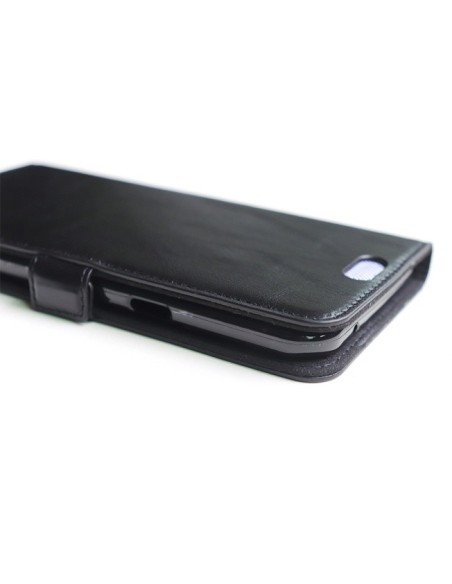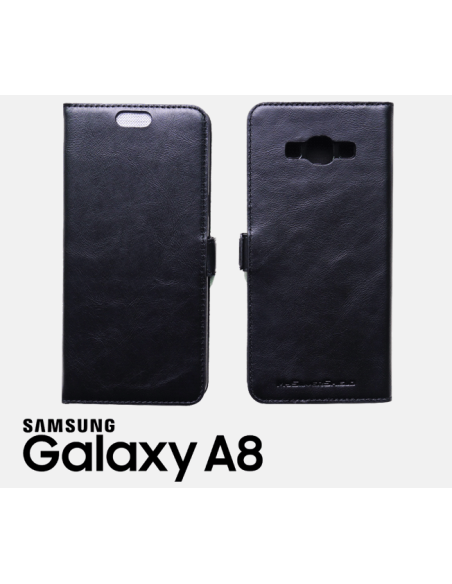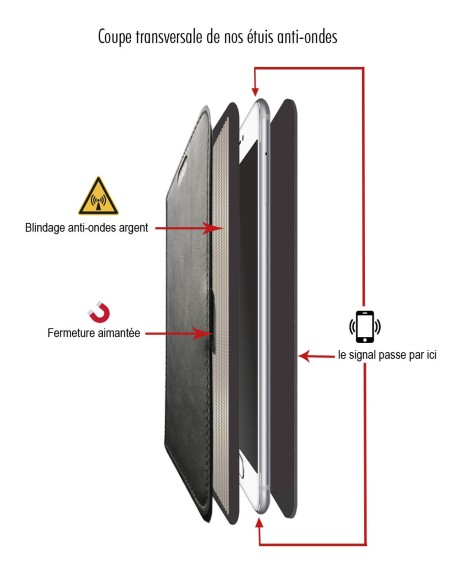 Samsung Galaxy A8 anti-wave case (2015) black top leather (book)
En stock
Tax included
livraison 48 heures
Year 2015
This MySilverShield anti-wave case was developed specifically for the Galaxy A8 (2015). In real leather, it combines comfort, design, elegance and technicality. It protects you from the harmful effects of electromagnetic waves, and your smartphone from shocks.
100% secure payments
VAT
VAT applied 20%, exempt for deliveries outside the EEC.
Composition: polyamide microfiber anti-wave fabric covered in pure silver and stainless steel microfibers