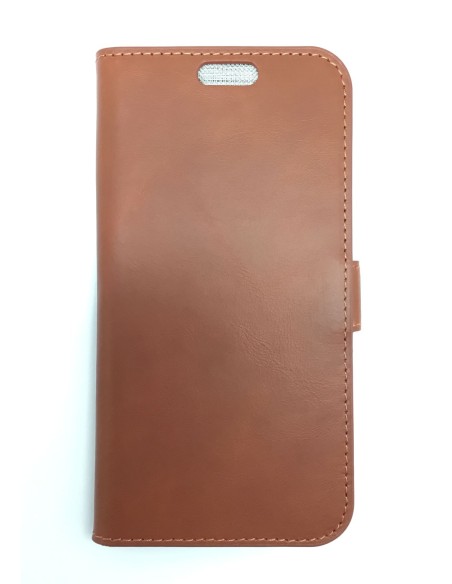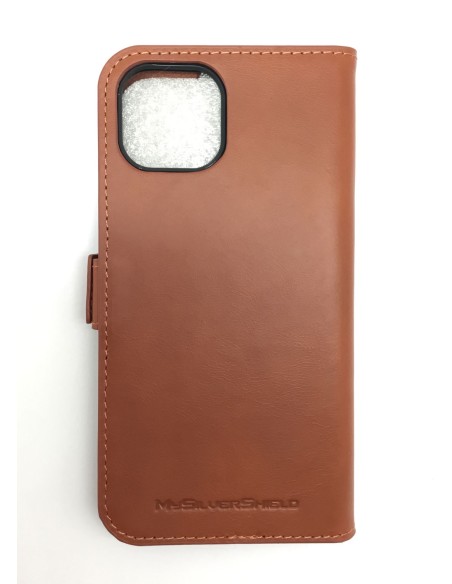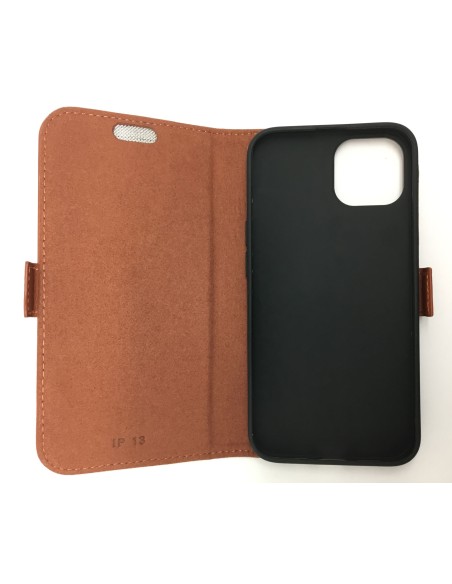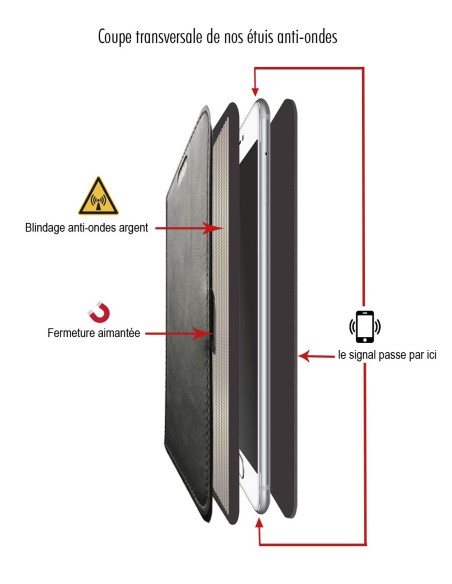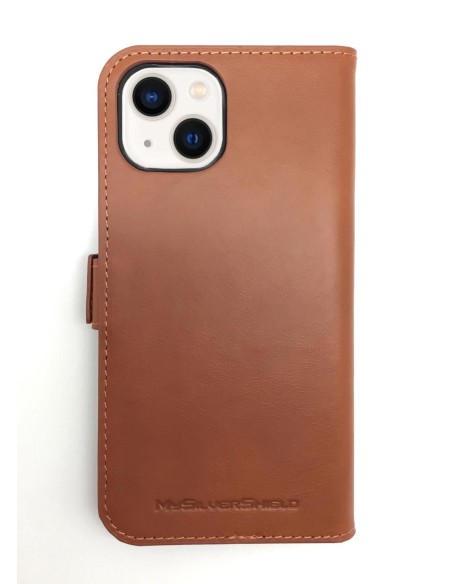 Anti-radiation case for iPhone 13
En stock
Tax included
livraison 48 heures
Protect your iPhone from shocks with this anti-radiation leather case! This case fits the iPhone 13 perfectly. It is a beautiful case with a sleek and professional look. The inside is soft and won't scratch your phone. It has a magnetic closure that will keep your phone safe.
100% secure payments
VAT
VAT applied 20%, exempt for deliveries outside the EEC.