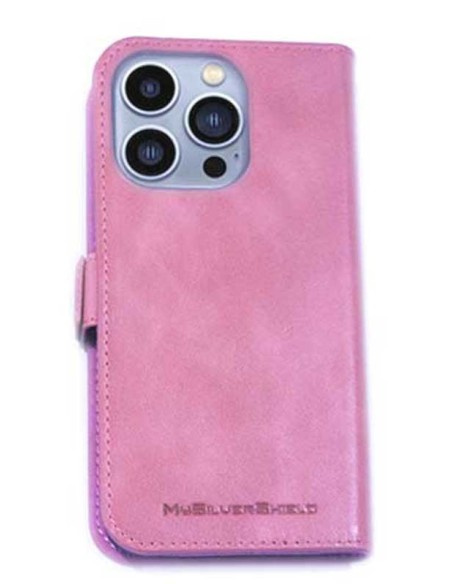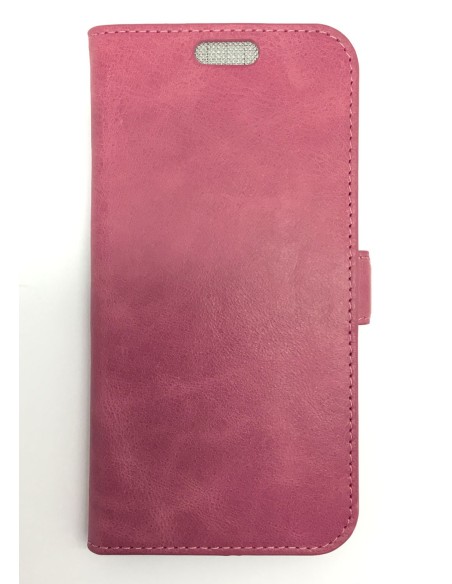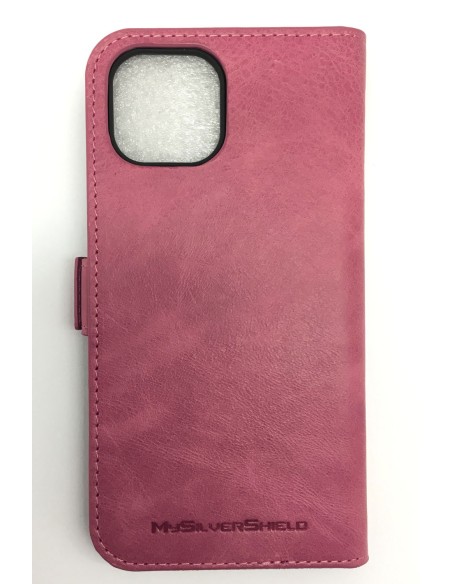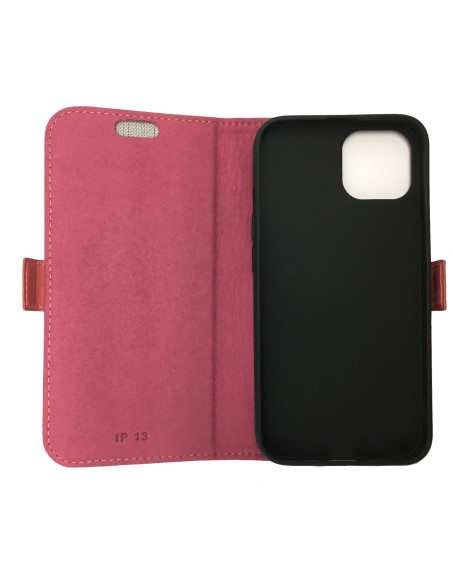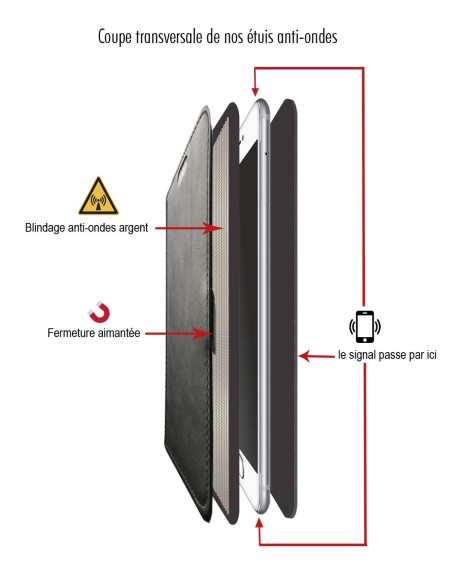 Anti-radiation case for iPhone 13 Pro
En stock
Tax included
livraison 48 heures
Protect your health while staying stylish with our leather radiation shield case for Apple iPhone 13 Pro. Made of high quality materials, this case offers optimal protection against electromagnetic waves while adding a touch of luxury to your phone.
100% secure payments
VAT
VAT applied 20%, exempt for deliveries outside the EEC.