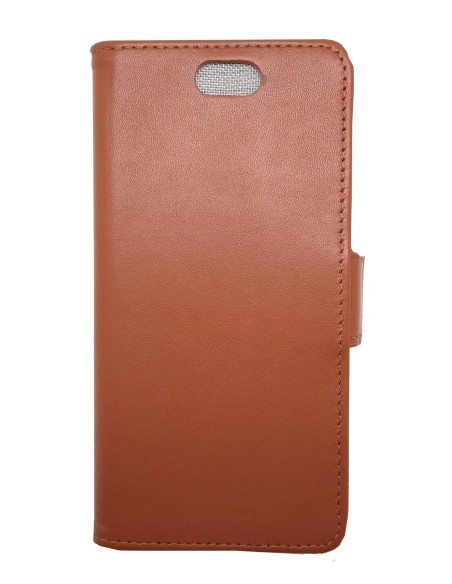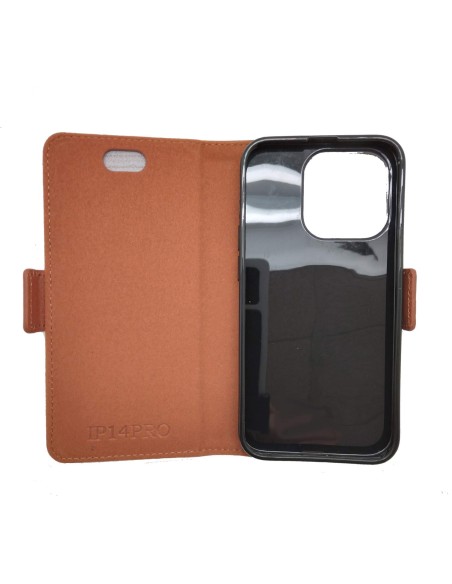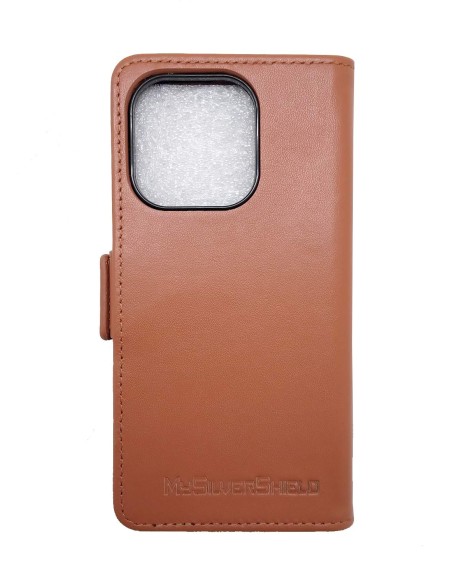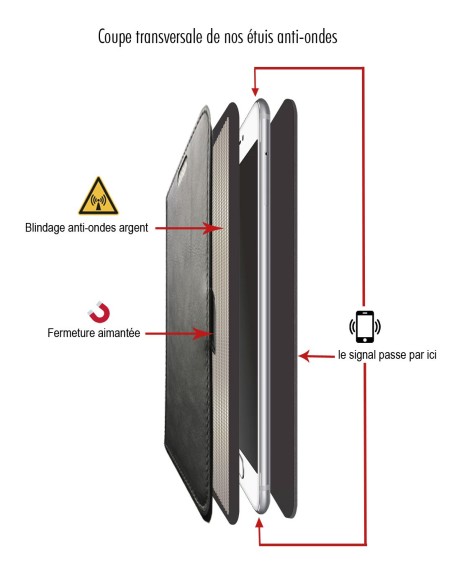 Anti-radiation case for iPhone 14 Pro
In stock
Tax included
Protect your iPhone from shocks with this anti-radiation leather case! This case fits the iPhone 14 Pro perfectly. This is a beautiful case with a sleek and professional look. The inside is soft and won't scratch your phone. It has a magnetic closure that will keep your phone safe.
100% secure payments
VAT
VAT applied 20%, exempt for deliveries outside the EEC.
Anti-Wave Leather Case for Apple iPhone 14 Pro
Stylish Protection Against Harmful Waves
Give your Apple iPhone 14 Pro sophisticated protection with our anti-wave leather case.
Precision-designed to combine style and function, this case offers more than just protection against bumps and scratches.
Let's dive into the details that make this case unique.
Elegance Premium Leather
Enhance your iPhone 14 Pro with our premium leather case. Genuine leather offers a touch of luxury with every interaction, adding a refined aesthetic to your device.
Exceptional craftsmanship creates a sophisticated look, making your phone a style statement in its own right.

Advanced Anti-Wave Technology
Protect yourself from potentially harmful waves with the innovative anti-wave technology integrated into this case .
Wrapping your iPhone 14 Pro in a protective barrier, this feature reduces exposure to electromagnetic emissions
while maintaining uncompromised connectivity. Peace of mind combined with cutting-edge technology.

Intuitive and Practical Features
This case is not only a work of art, it is also designed to enhance your daily experience.
Precise cutouts allow easy access to all ports and buttons, while the built-in stand feature provides perfect viewing angles for your videos and calls.
Practical, stylish, and functional - all in one.
No customer reviews for the moment.