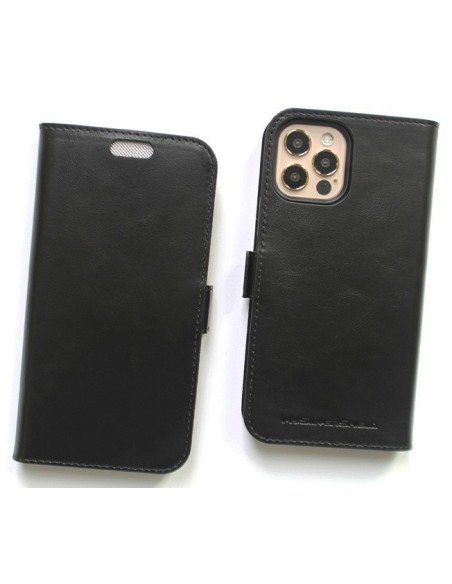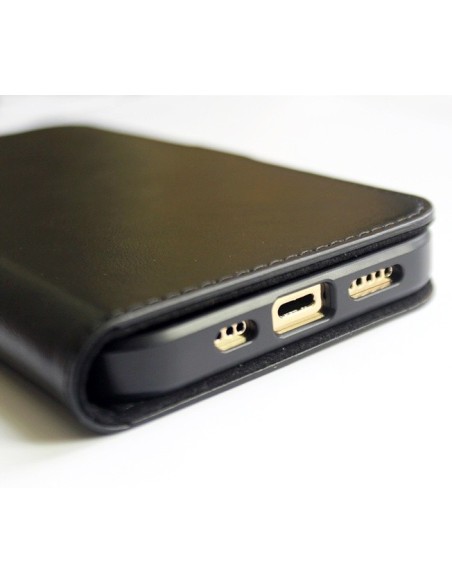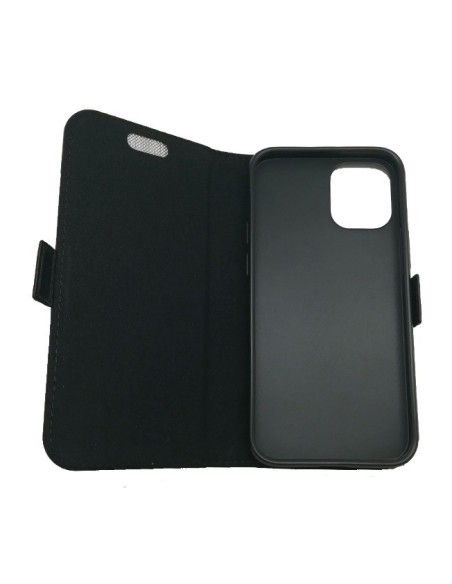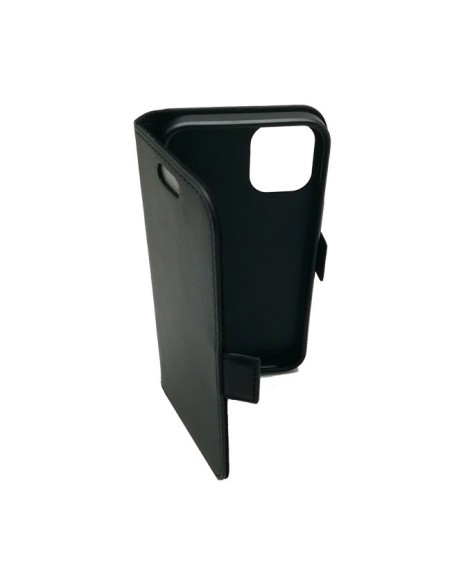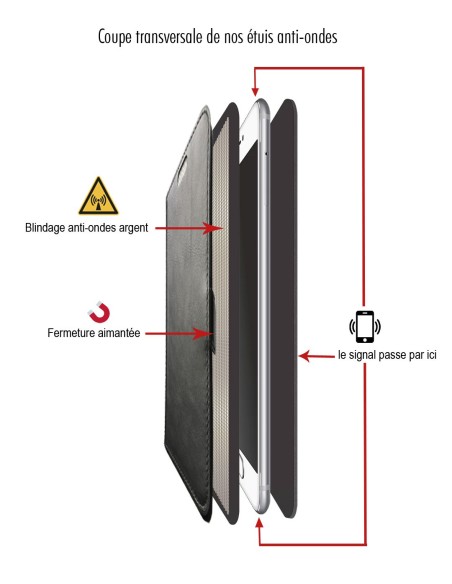 IPhone 12 mini anti-radiation leather case
En stock
Tax included
livraison 48 heures
Stay protected with the stylish anti-radiation leather case for iPhone 12. Made from fine materials, this stylish case will protect your phone from radiation while looking super cute.
100% secure payments
VAT
VAT applied 20%, exempt for deliveries outside the EEC.
Composition anti-waves fabric: polyamide microfibers covered with pure silver and stainless steel microfibers.