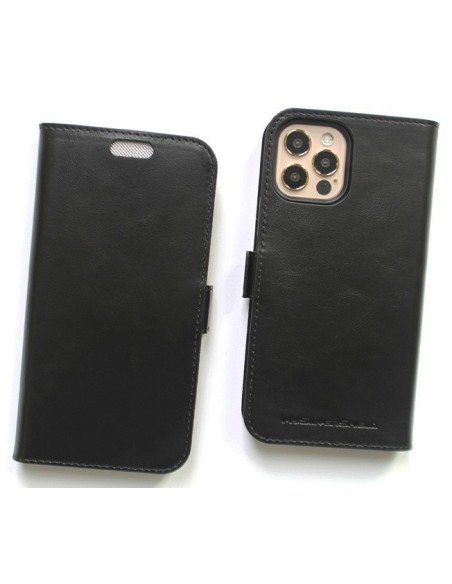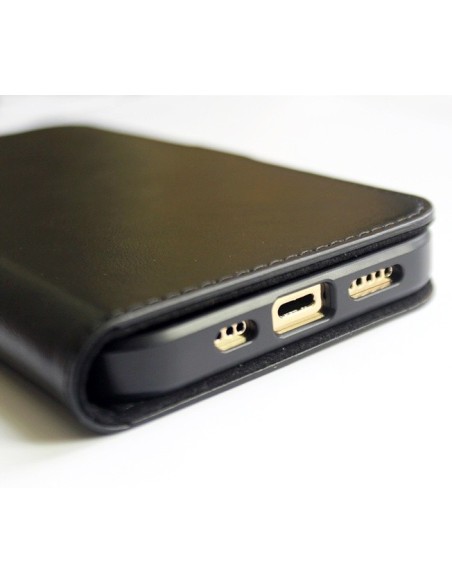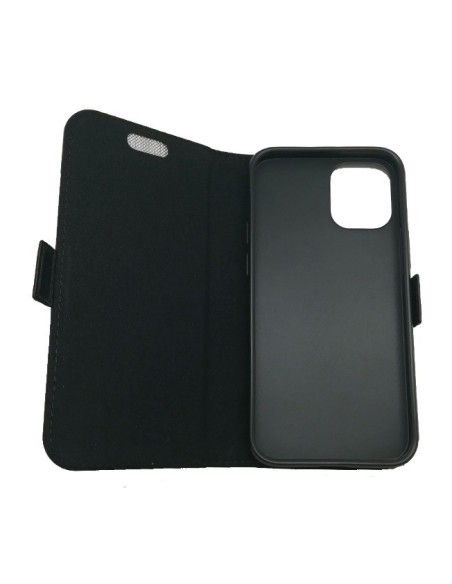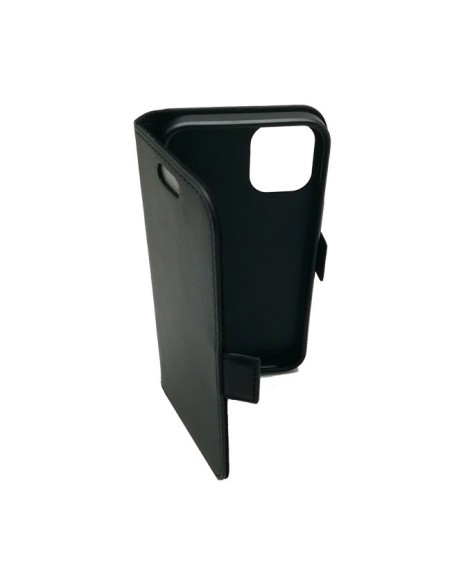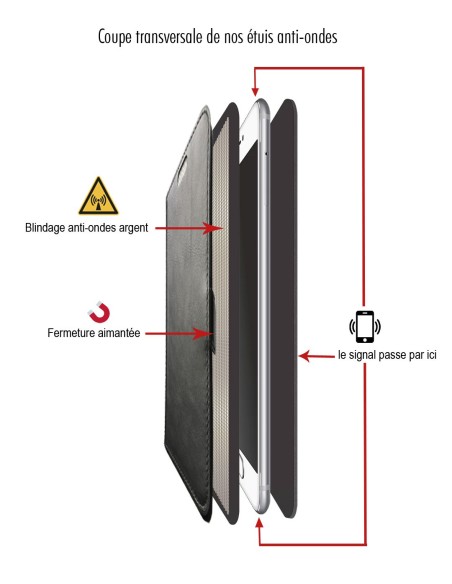 IPhone 12 mini anti-radiation leather case
In stock
Tax included
delivery 48 hours
The iPhone 12 Mini Anti-Radiation Leather Case features advanced technology that effectively reduces the impact of radiation emitted by your device. With this case, you can confidently use your iPhone 12 Mini while limiting your exposure to potentially harmful radiation. Prioritize your well-being without compromising on the functionality of your device.
100% secure payments
VAT
VAT applied 20%, exempt for deliveries outside the EEC.
Composition anti-waves fabric: polyamide microfibers covered with pure silver and stainless steel microfibers.
No customer reviews for the moment.