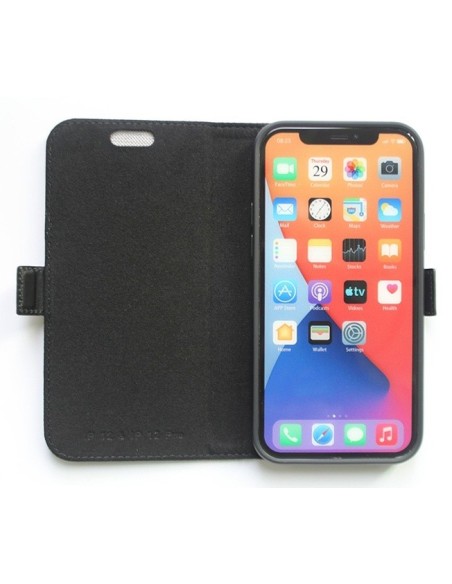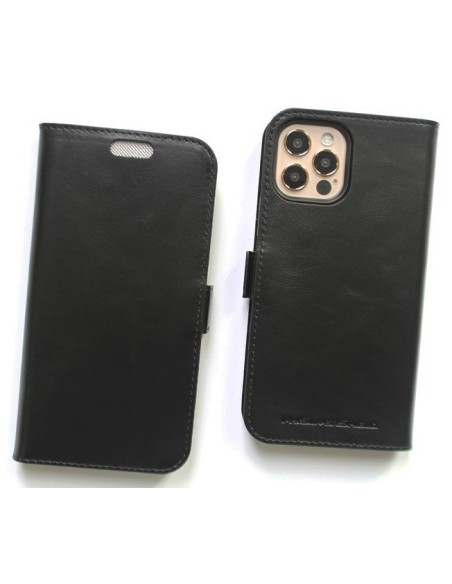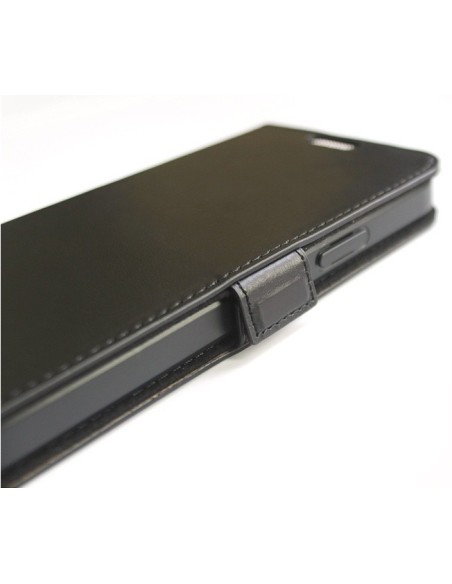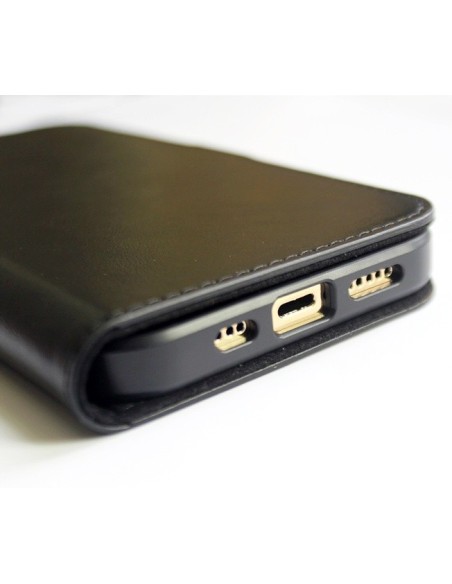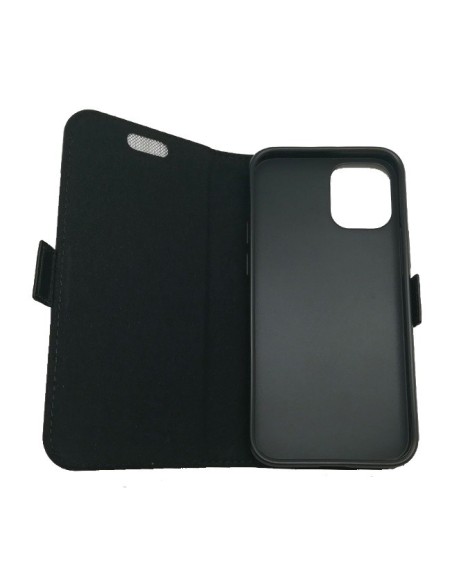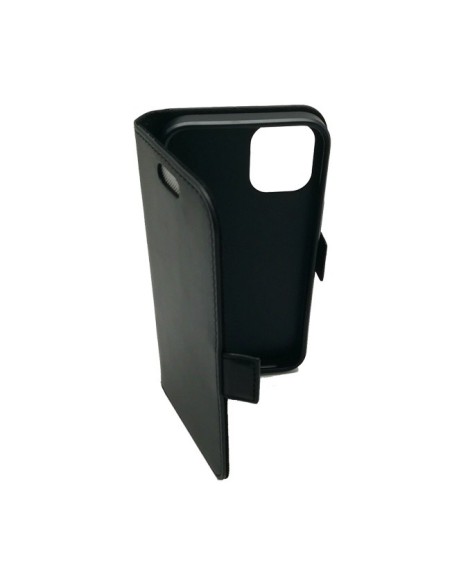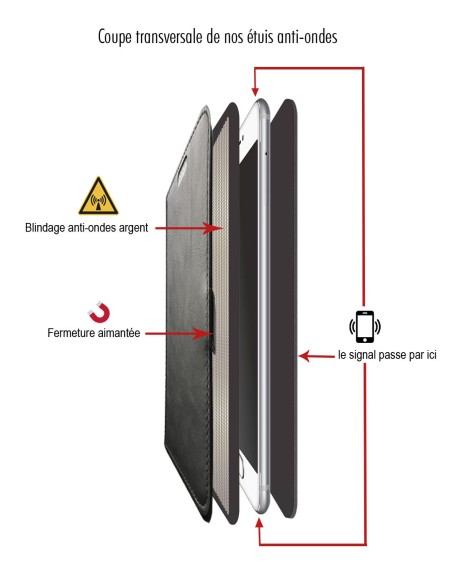 IPhone 12 and 12 PRO anti-radiation leather case
En stock
Tax included
livraison 48 heures
pgrade your iPhone 12 or 12 Pro with the MySilverShield anti-radiation case. Crafted with genuine leather, this case offers a perfect blend of comfort, design, elegance, and technicality. Not only does it shield you from the detrimental effects of electromagnetic waves, but it also provides exceptional protection against shocks. Discover how this high-quality case combines functionality and style to enhance your smartphone experience.
100% secure payments
VAT
VAT applied 20%, exempt for deliveries outside the EEC.
Composition anti-waves fabric: polyamide microfibers covered with pure silver and stainless steel microfibers.