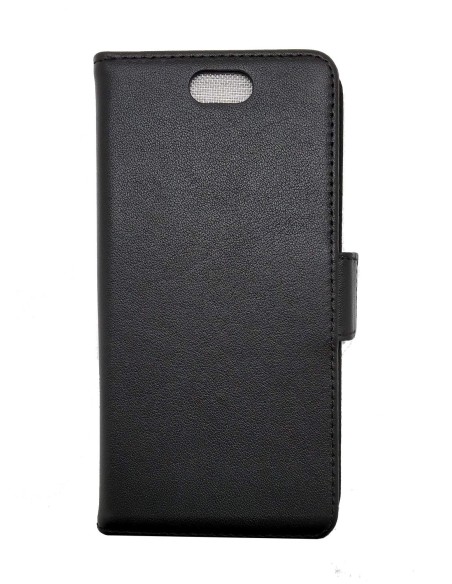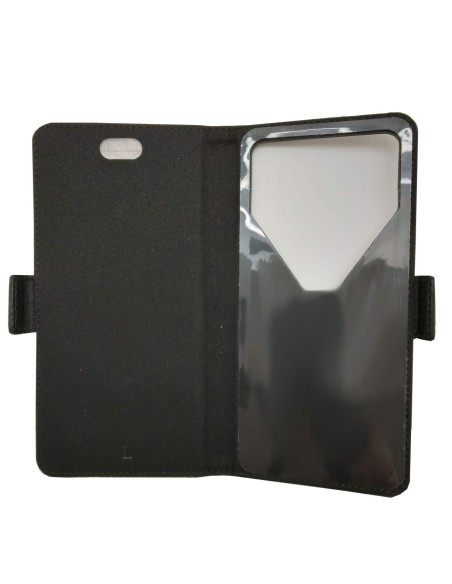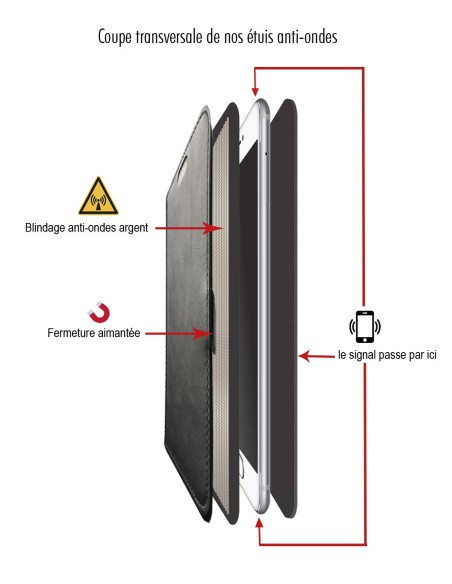 Universal anti-radiation case L-format black leather (adhesive)
En stock
Tax included
livraison 48 heures
This MySilverShield anti-radiation case has been developed to protect you from electromagnetic waves while protecting your smartphone from shocks. The MySilverShield technology, tested in the laboratory and patented, makes it a beautiful accessory dressed in leather, very efficient in terms of its efficiency.
Product customization
Don't forget to save your customization to be able to add to cart
100% secure payments
VAT
VAT applied 20%, exempt for deliveries outside the EEC.
Anti-wave fabric in polyamide microfibers covered with pure silver and stainless steel microfibers.
Dimensions: 16 x 8 cm x 1 cm
Height

150 mm
151 mm
152 mm
153 mm
154 mm
155 mm
156 mm
157 mm
158 mm
159 mm
160 mm