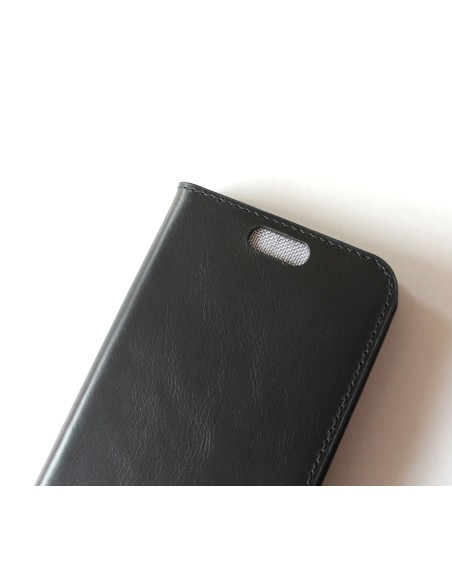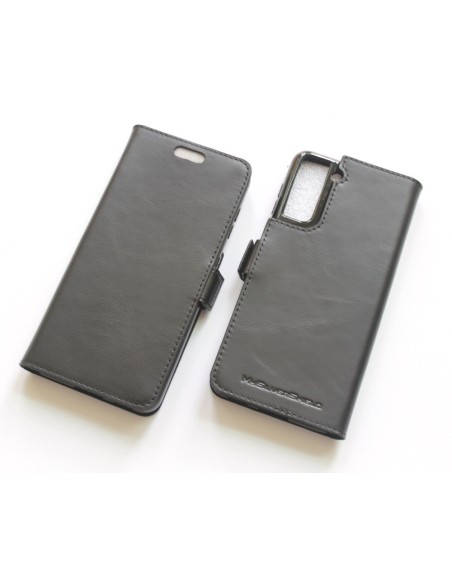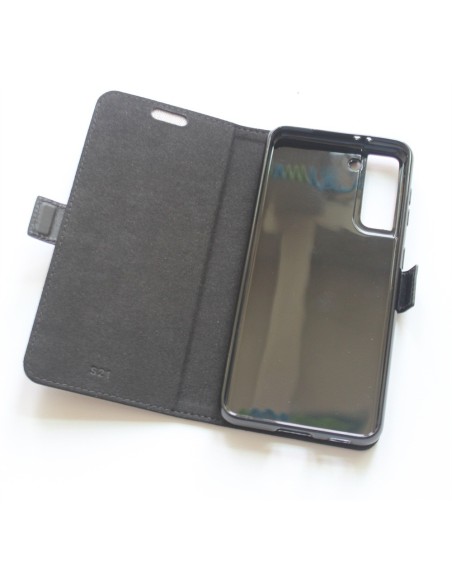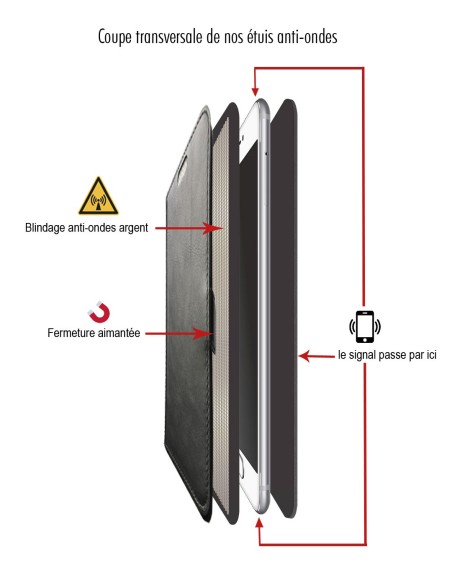 Samsung Galaxy S21 anti-radiation case black leather
En stock
Tax included
livraison 48 heures
Protect your head and phone with a stylish and healthy black leather mobile case for Samsung Galaxy S21. Mysilvershield is designed to reduce your radiation exposure by up to 99%. Spend a few minutes a day on the phone knowing it is safe for you.
100% secure payments
VAT
VAT applied 20%, exempt for deliveries outside the EEC.
Composition: anti-wave fabric in polyamide microfibers covered with pure silver and stainless steel microfibers.