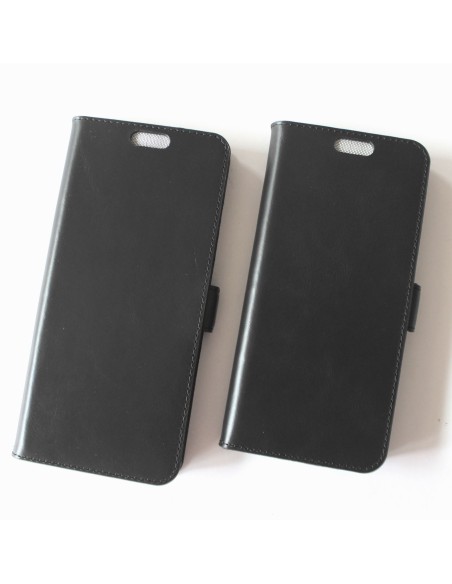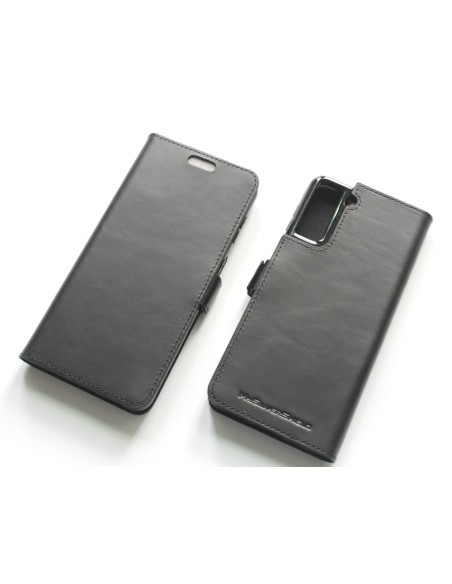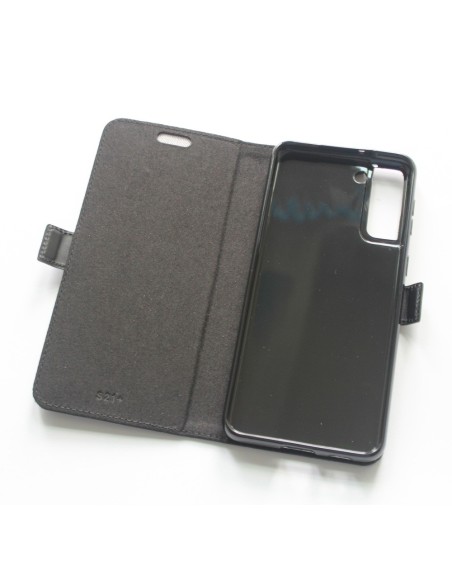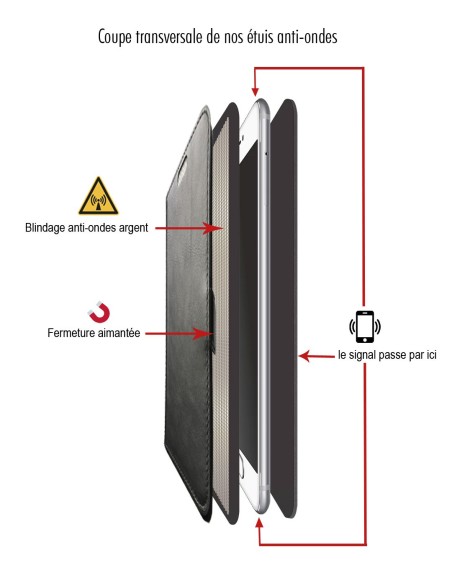 Samsung Galaxy S21 Plus case black leather
En stock
Tax included
livraison 48 heures
If you are concerned about the safety of your phone, you might want to consider our inexpensive anti-radiation leather case for Samsung Galaxy S21 Plus. These cases are designed to use materials like silver and microfiber to minimize any risk of radiation.
100% secure payments
VAT
VAT applied 20%, exempt for deliveries outside the EEC.
Composition: anti-wave fabric in polyamide microfibers covered with pure silver and stainless steel microfibers.