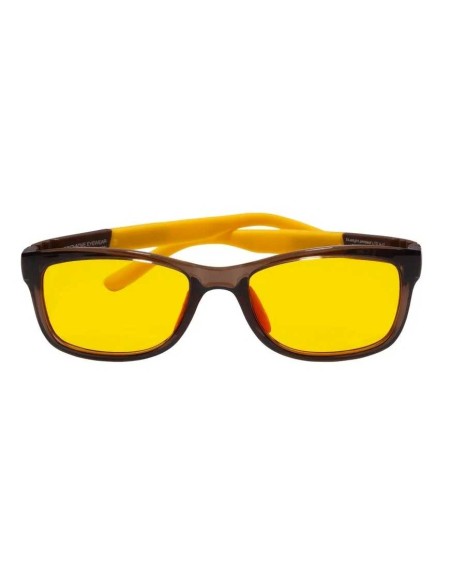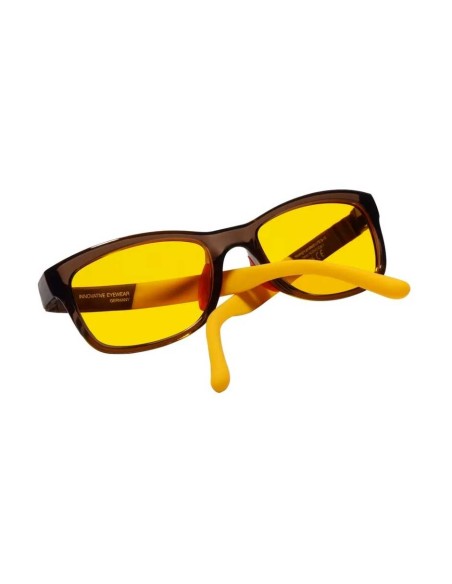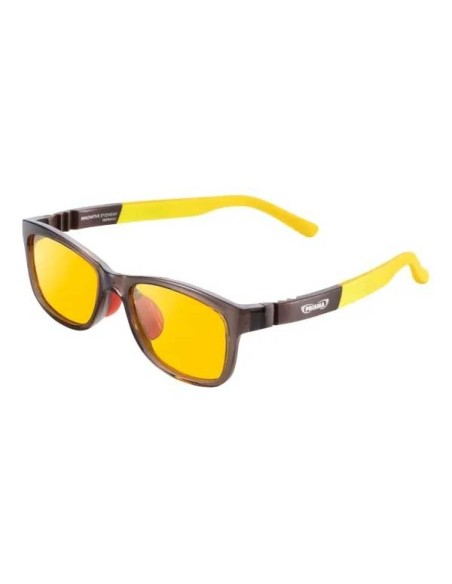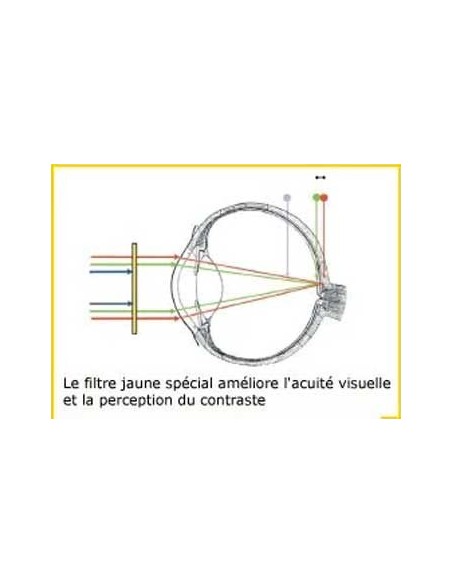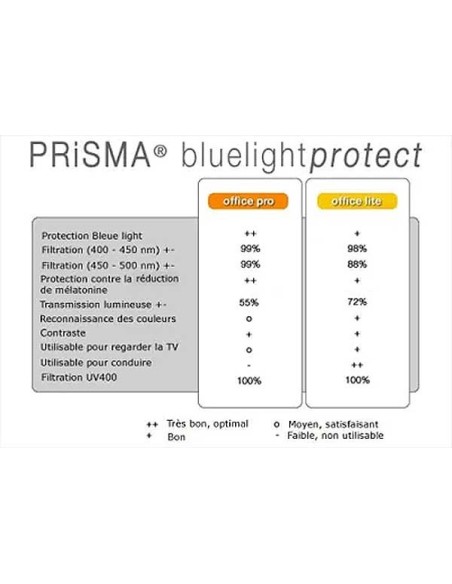 PRiSMA® Kids LTE Blue Light Blocking Glasses 95%
Estimated delivery times 5 to 8 working days
Tax included
Délai de livraison pour cet article 5 à 8 jours
Children's glasses with frame to protect eyes from 2 to 10 years against artificial blue light produced by flat screens (TV, PC, tablets, etc.), compact fluorescent lamps and LEDs is essential. New studies today speak of possible risks in the development of various eye pathologies.
100% secure payments
VAT
VAT applied 20%, exempt for deliveries outside the EEC.
PRiSMA blue light KiDS glasses- LiTE
Spotlight on children's eyes: we have something to protect children!
New! With the new styles of KiDS2 and KiDS3 glasses, kids can protect their eyes and feel just as good as adults.
Children's eyes are much more affected by the harmful effects of blue light than those of adults.
The ideal case where children would not watch television, tablets or computer screens at all is hardly a thing these days.
Responsible parents limit their children's screen time at best.
In order to protect their eyes, the German designer Innovative Eyewear has developed two new models of glasses.
With the new PRiSMA blue light protection glasses for children, children not only wear the necessary protective glasses, but they will quickly find their new favorite accessory!
Plus, the sturdy construction with a soft nylon frame is ready to handle almost any challenge of everyday life with kids.
The extremely robust and flexible nylon frame with artificial blue light protection filters is light amber in color.
Filter lenses are made of a hard, anti-reflective coating.
The hard case is perfect for storing glasses.
Protect your children's eyes with PRiSMA glasses against the aggressive composition of blue light produced by TFT and LED flat screens!
Modern flat screens (TVs and PCs) emit light with a high content of blue light of short wavelengths from 400 to 500 nanometers (nm). This light puts pressure on the eyes and can damage them irreversibly (damage caused by blue light, oxidative stress). Blue light also influences hormonal balance (eg melatonin) especially in the evening, which can lead to symptoms such as reduced sleep quality and weak immune system. It is a permanent stress for the body.
The eyes of children in particular are exposed to this risk from an early age. Already in 2010, the French Institute for Environmental Protection (ANSES) pointed out that children's eyes are much more sensitive to blue light than adult eyes, since children's eyes have no natural protection. . The institute added the recommendation to minimize the use of LED lights in the children's environment.
The KiDS protective glasses with LiTE filters offer a high level of protection against blue light while allowing good color recognition, so they are suitable in front of the television, computer, smartphones and tablets.
Properties
Blue light protection with LiTE filters approx. 95% (up to 500nm)

Break-resistant and flexible nylon frame

Suitable for watching TV

Reduces eye strain

Relaxes the eyes

100% UV400 protection

Suitable for ages 2-10 in general

Notes: Only high quality materials according to standards are used for all Prisma glasses

®

. All PRiSMA® glasses are CE certified and meet the requirements of all international standards. All frames and lenses are impact resistant, durable and treated with an anti-reflective coating. The disturbances produced by light reflections are reduced, resulting in better contrast.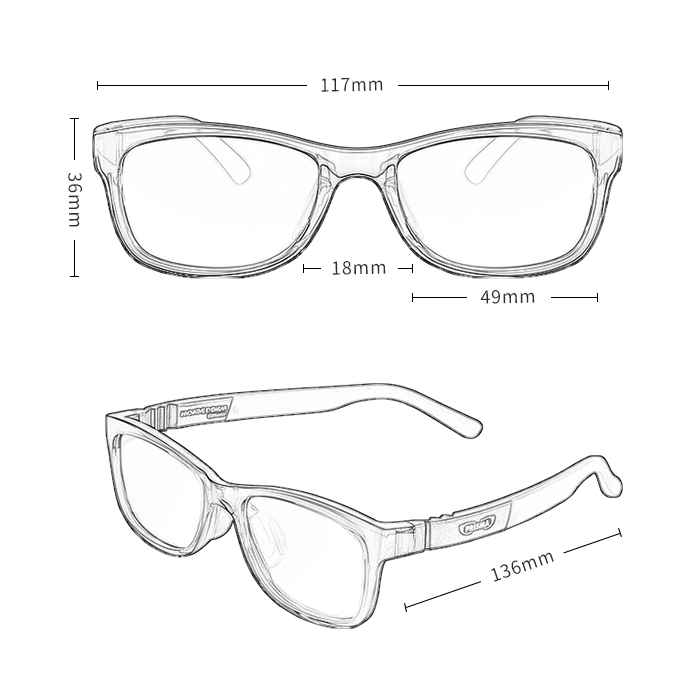 >