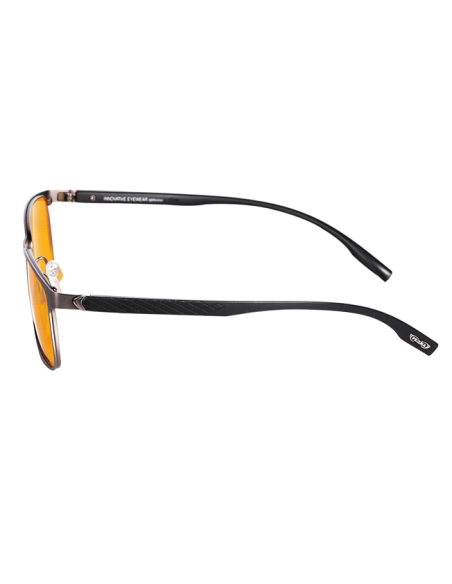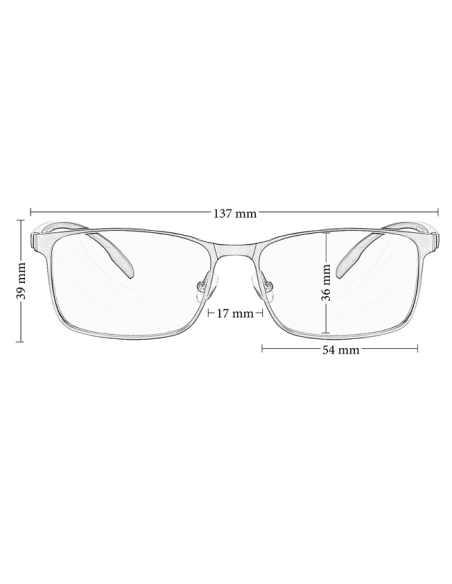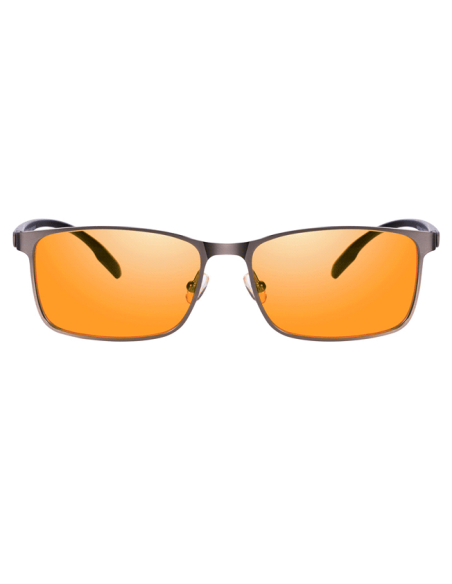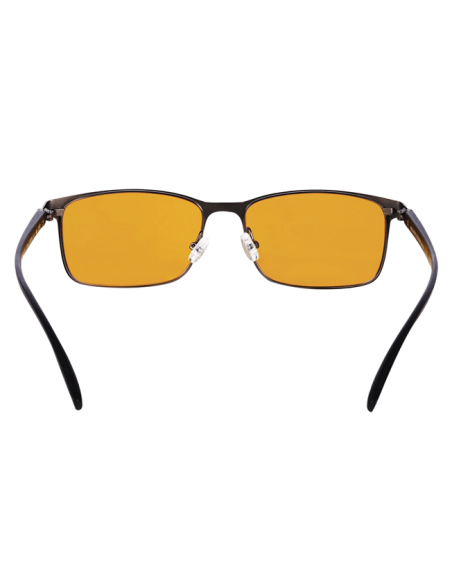 Prisma Limburg Pro Blue Light Protection
Delivery times 5 to 8 days
Tax included
Délai de livraison pour cet article 5 à 8 jours
Prisma lenses are made using the most modern filtration and measurement techniques; they are 100% anti-reflection and for eye protection at 95% against the artificial blue light emitted by screens (PC, TV, tablet, smartphone).
100% secure payments
VAT
VAT applied 20%, exempt for deliveries outside the EEC.
Have you noticed a burning sensation or red eyes after working for a long time in front of a computer screen?
Scientific studies have shown that this light can damage the retina of the eyes.
Artificial light with a high content of blue light strongly influences hormonal balance, and can lead to sleep disturbances (disruption of melatonin production).
Watching television at night without protection from blue light increases stress and hormonal balance, so that many of us cannot rest even at night, and that regeneration is impaired. Prisma filter glasses protect your eyes by filtering the dangerous light component.