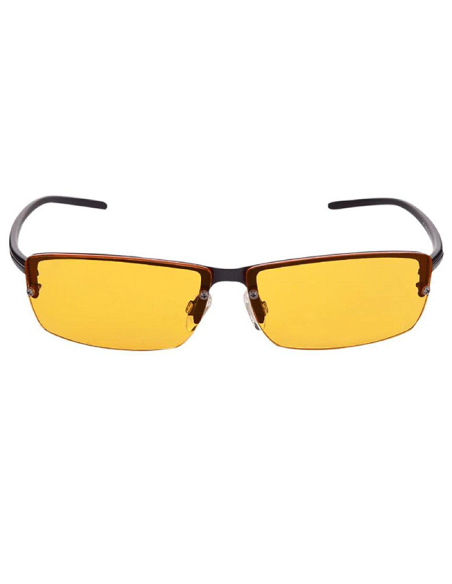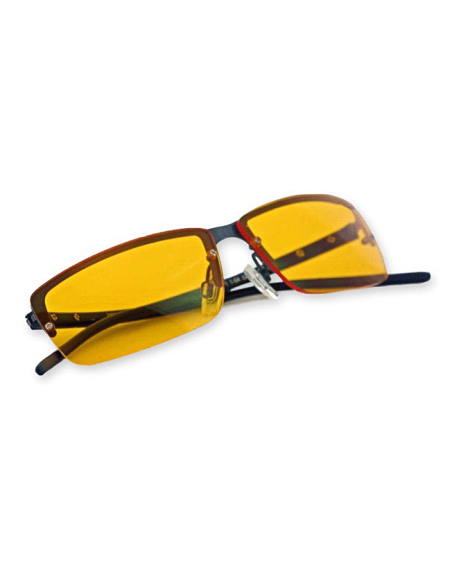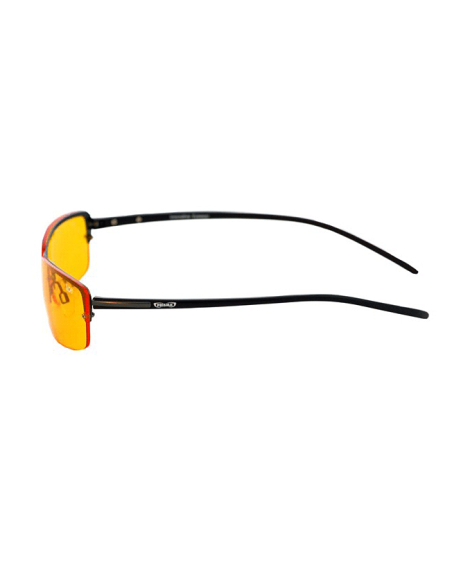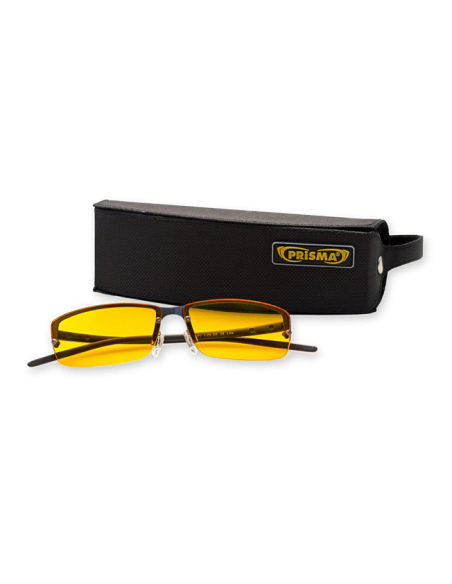 Prisma P1 Lite Blue Light Protection
Delivery times 5 to 8 days
Tax included
Délai de livraison pour cet article 5 à 8 jours
Very high protection against blue light (at 500 nm)
Hormonal protection (melatonin)
Fully anti-reflective lenses and UV400 protection
Water-repellent and easy-to-clean lenses
Reduces glare and eye strain
Increases visual acuity
Adjustable to the shape of the nose
Ultra-light (only 16 grams) and comfortable stainless steel frame
Temples TR90 Grilamid thermoplastic branches
High-quality, super-strong protective cover
Cleaning microfiber
100% secure payments
Prisma P1 glasses protect 95% of the eyes from artificial blue light produced by screens (TV, PC...), compact fluorescent lamps and LEDs.
Only high-quality materials are used for all Prisma lenses; all Prisma eyeglasses are certified and meet the requirements of all international standards.
All frames and lenses are shock-resistant, durable and treated with an anti-reflective coating. Disturbances produced by light reflections are reduced, resulting in better contrast.
The yellow Lite glasses provide good UV protection with UV-400 protection. This allows them to be used as medium or low-light sunglasses. Moreover, because of its contrast, they enhance the quality of the driving.